Introducing Fine Art Photographer :: Brittany Grubbs
FINE ART PHOTOGRAPHER
Brittany Grubbs :: BG Visuals
One evening scrolling through the "gram" my eyes fell upon a post by Bianca, a Texas Inked Brand Ambassador. We all know Bianca is fucking gorgeous, but DAMN this photo was breath taking. I had to stalk this photographer and see who the hell was responsible for these images. I clicked on an IG profile belonging to @bgvisuals_houstontx . Try this, go to her IG, see how it makes you feel. For me, it brought back the emotions of having a baby. There are times you feel like a goddess, sometimes you can't even force yourself out of bed. I literally feel every emotion from every image on Brittany's page. A simple DM to Bianca, and here we are. The power of social media at its best.
I asked Brittany to describe her work in a short bio. Here's what she had to say:
I actually shoot mostly the intimate moments of motherhood and birth, but I do boudoir styled shoots from time to time to fill my soul and creative ruts! Truly anything that is empowerment to women is my jammm.
She may just be on to something!
Heres the set that Brittany & Bianca created: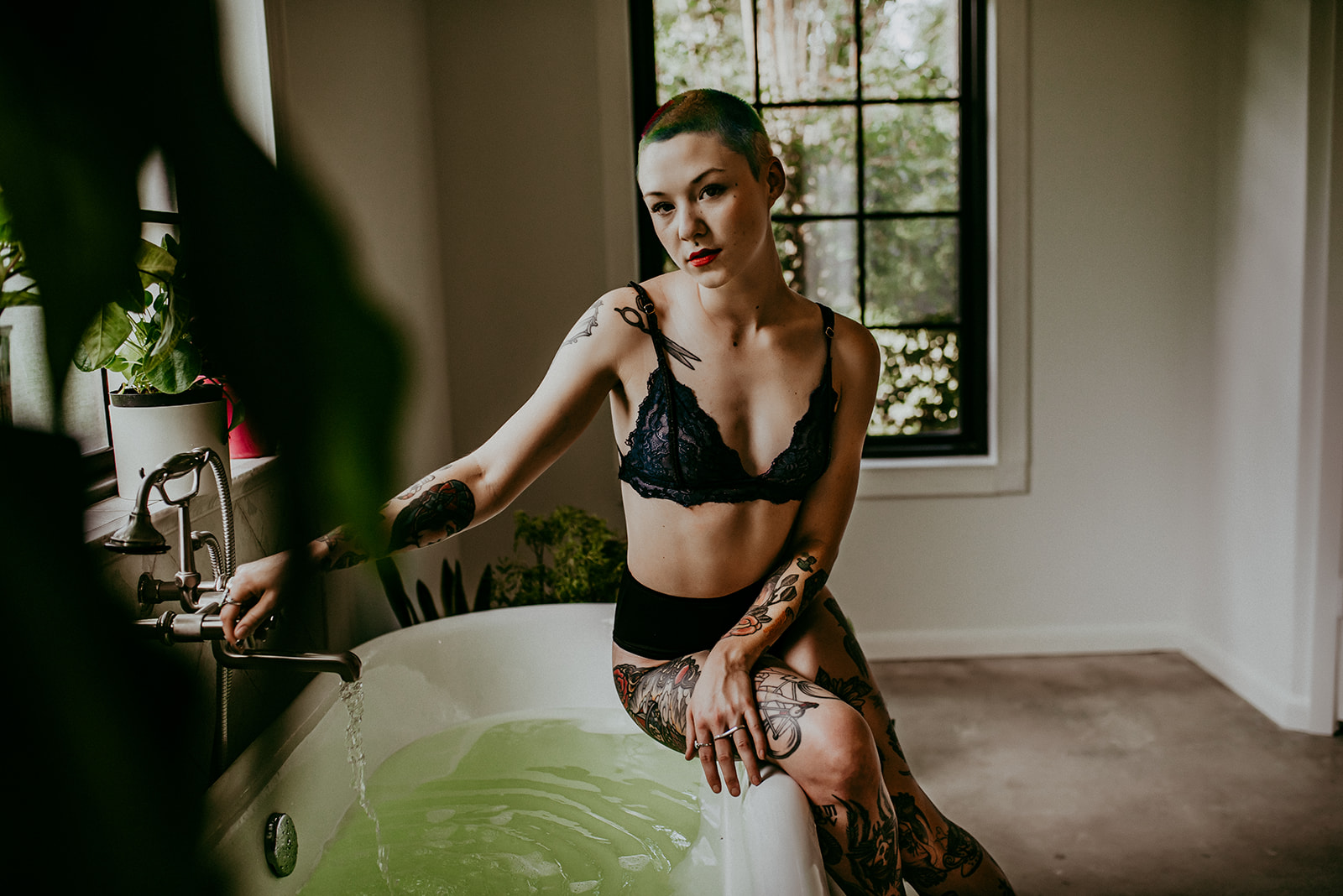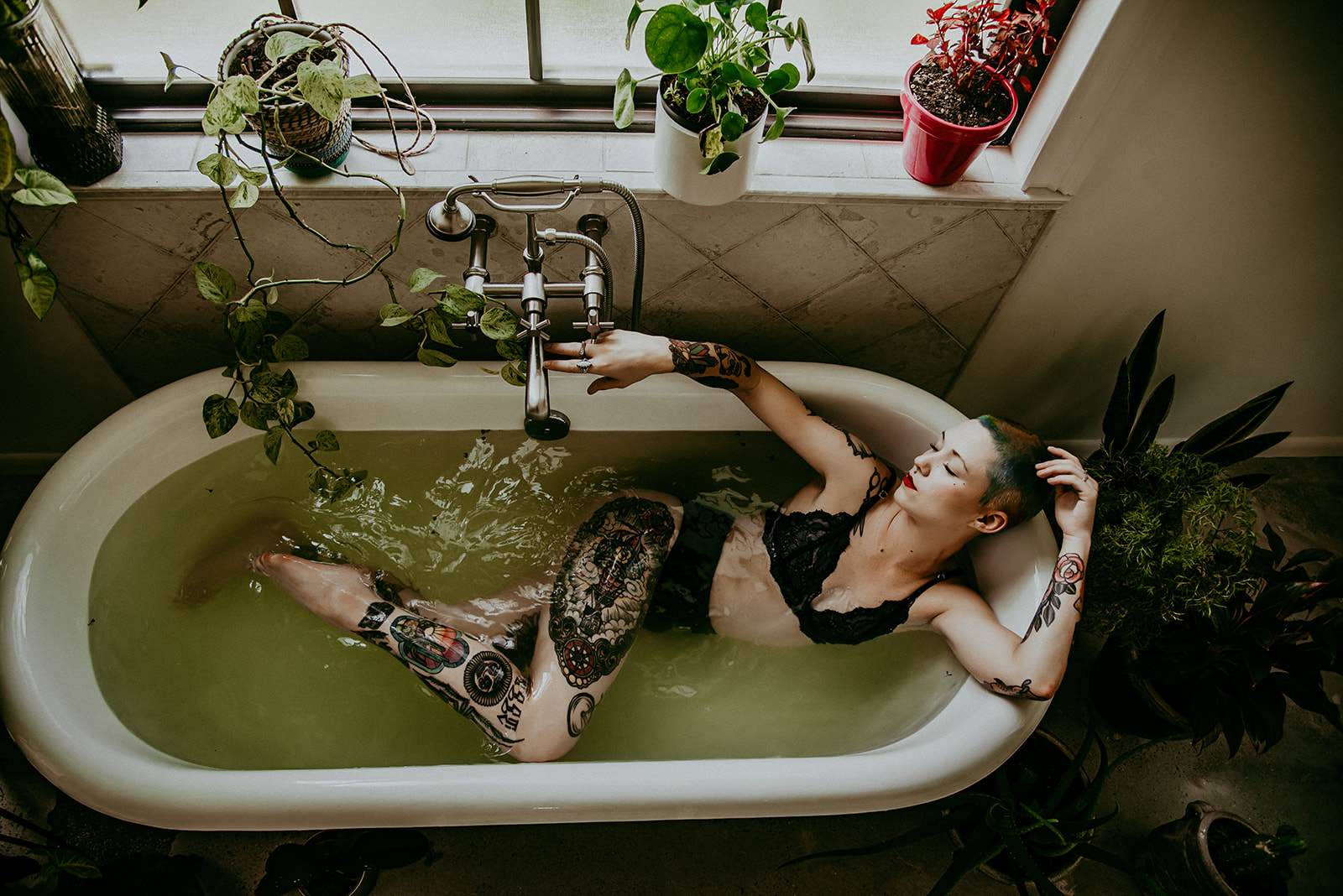 I hope you love this set as much as I do. Go show both these ladies some love!
Bianco Nolan: